Services
Professional maintenance services
Residential Window Cleaning
We provide the following services:
exterior
interior
frames
tracks
screens
special services:

solariums
skylights
glass showers
glass railings and glass balcony enclosures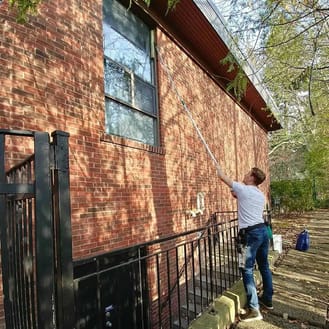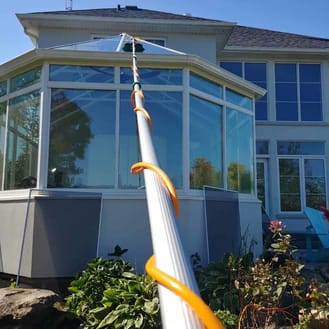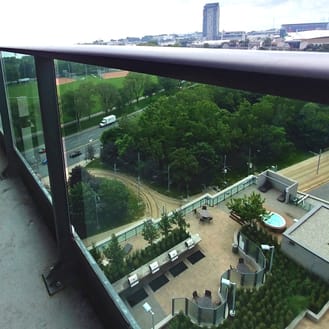 ---
Commercial Window Cleaning
Choose between weekly, biweekly, monthly or quarterly services. Whatever your business needs to make you and your windows shine.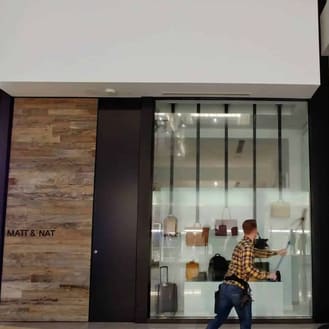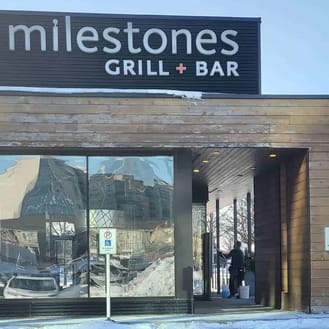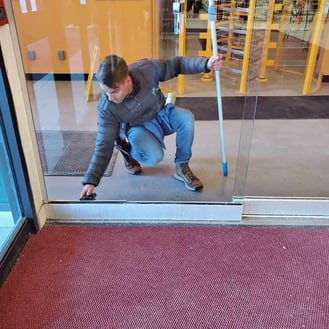 Call us for a free estimate. We will take all of your requirements into consideration and help you develop a plan that meets your needs. We want to create something that is tailor-made and therefore much better for you.
---
Post Construction Window Cleaning
Whether it's a new house build, new windows installed or a recent renovation, we're here to remove stickers, glue, cement or construction dust for a streak free view.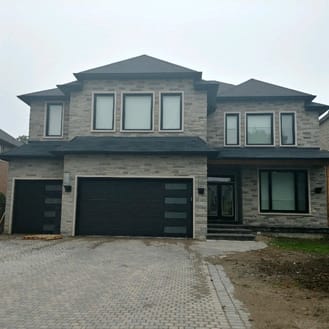 ---
New

: Wallpaper Installation

Professional installation at residences and businesses.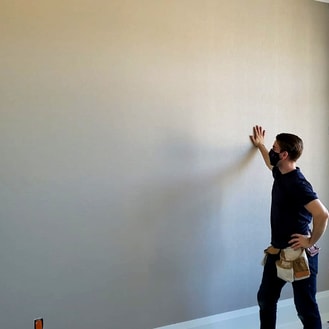 ---
We Want to Hear From You
416-576-9857