The Business Owner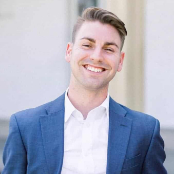 Hi, my name is Gabriel. I am the hard working, friendly face of Chickadee Services. All contracts and services are performed by me personally. No middlemen or employees. Just me. It is that simple. You can rest assured I will make you and your windows shine right every time! When I am not working, you can find me playing guitar, exercising and spending time with my lovely wife and Manager of Operations, Andrea.
---
The Manager of Operations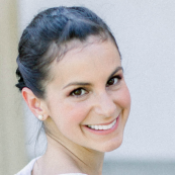 Hi, my name is Andrea. I am the face behind the scenes of Chickadee Services. I handle all the administration to keep things running smoothly. I am the one you are emailing, calling or texting with your estimates, scheduling of services and invoicing. You can put your mind at ease knowing you will be taken care of! When I am not working, you can find me spending time with my husband (and Business Owner), Gabriel.
---
Why choose us
We are a small local husband and wife team in the Greater Toronto Area. We believe by keeping our business small, we are providing the best one-on-one client care. We also maintain a higher standard. When you choose Chickadee Services, you know you will only be dealing with Gabriel and Andrea.